Fight fraud faster
Get instant visibility into user activity through a quick Segment or JavaScript integration. Engineered for data-driven fraud teams. Trusted by developers.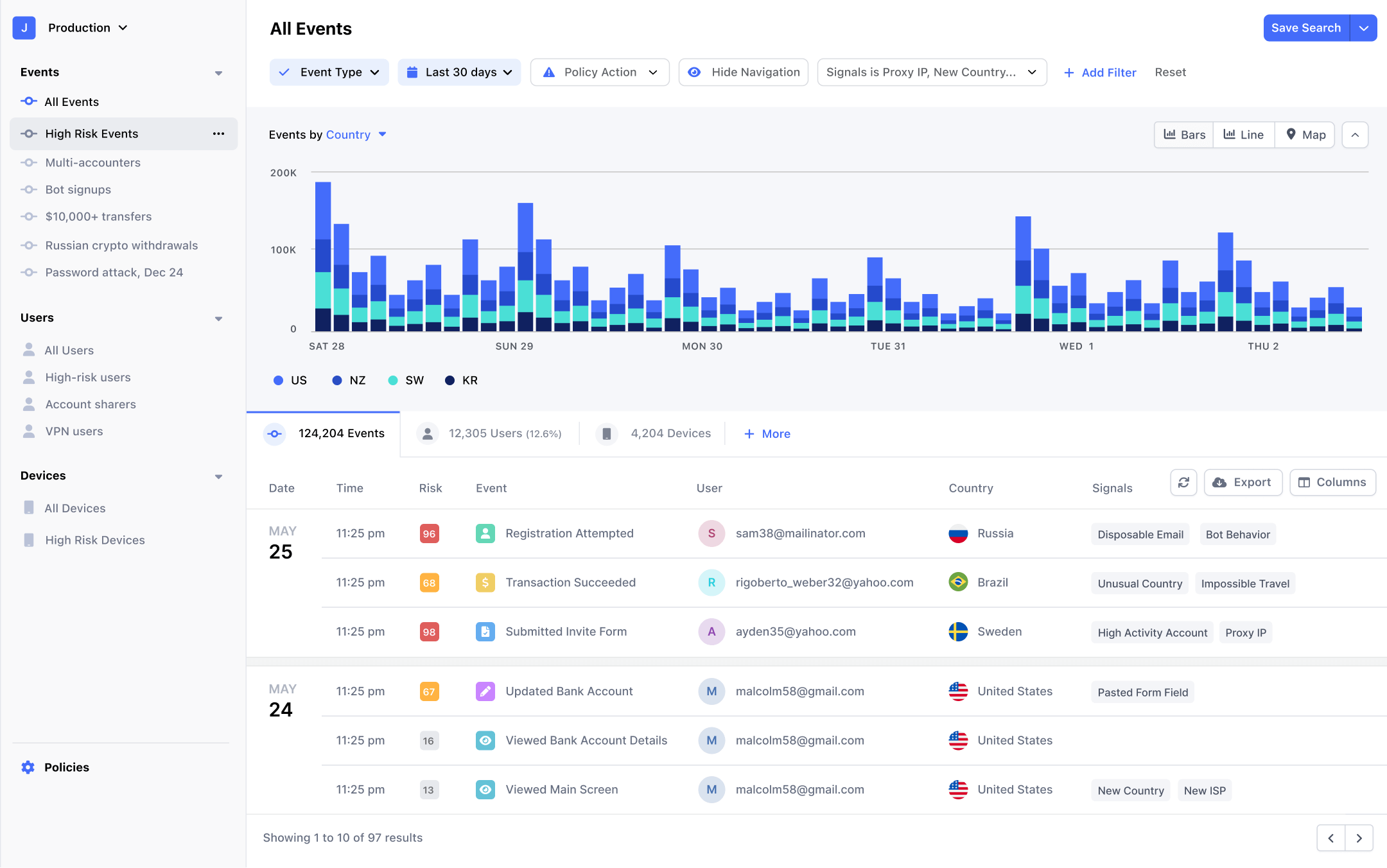 Data-driven fraud teams rely on Castle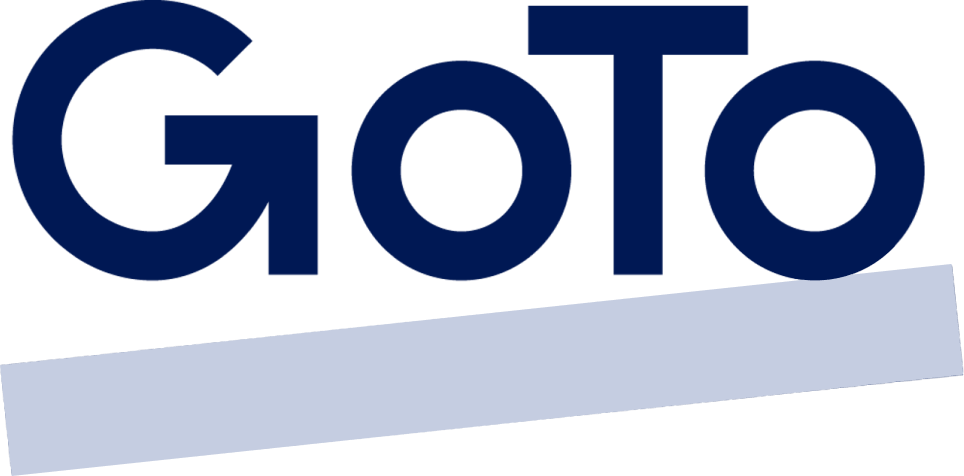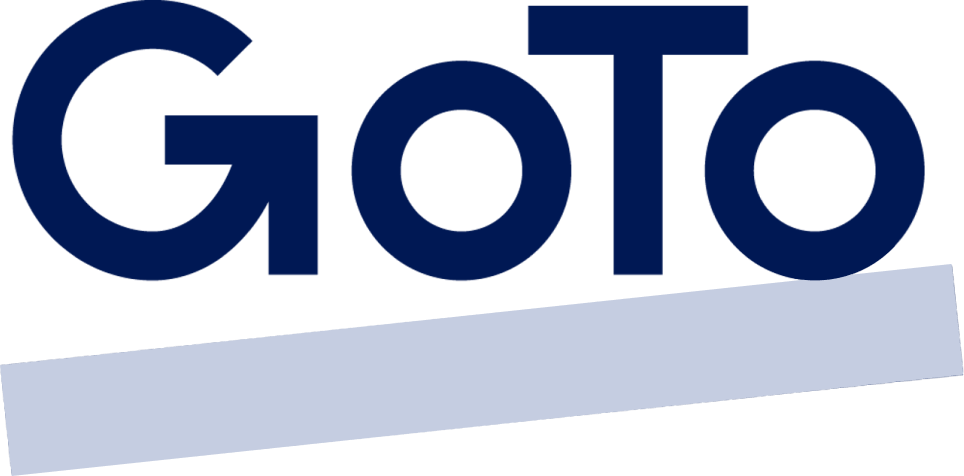 Discovery
Blazing fast
fraud analytics
Get the same sophisticated data-digging as in your BI or logging tool to hone in on login attacks, registration spam campaigns, and suspicious transactions patterns.
Pass any unstructured data to Castle and query and visualize using an intuitive UI.
Every event is enriched with device fingerprinting, bot and abuse scores, and much more.
Everything you see in the dashboard can be queried via APIs.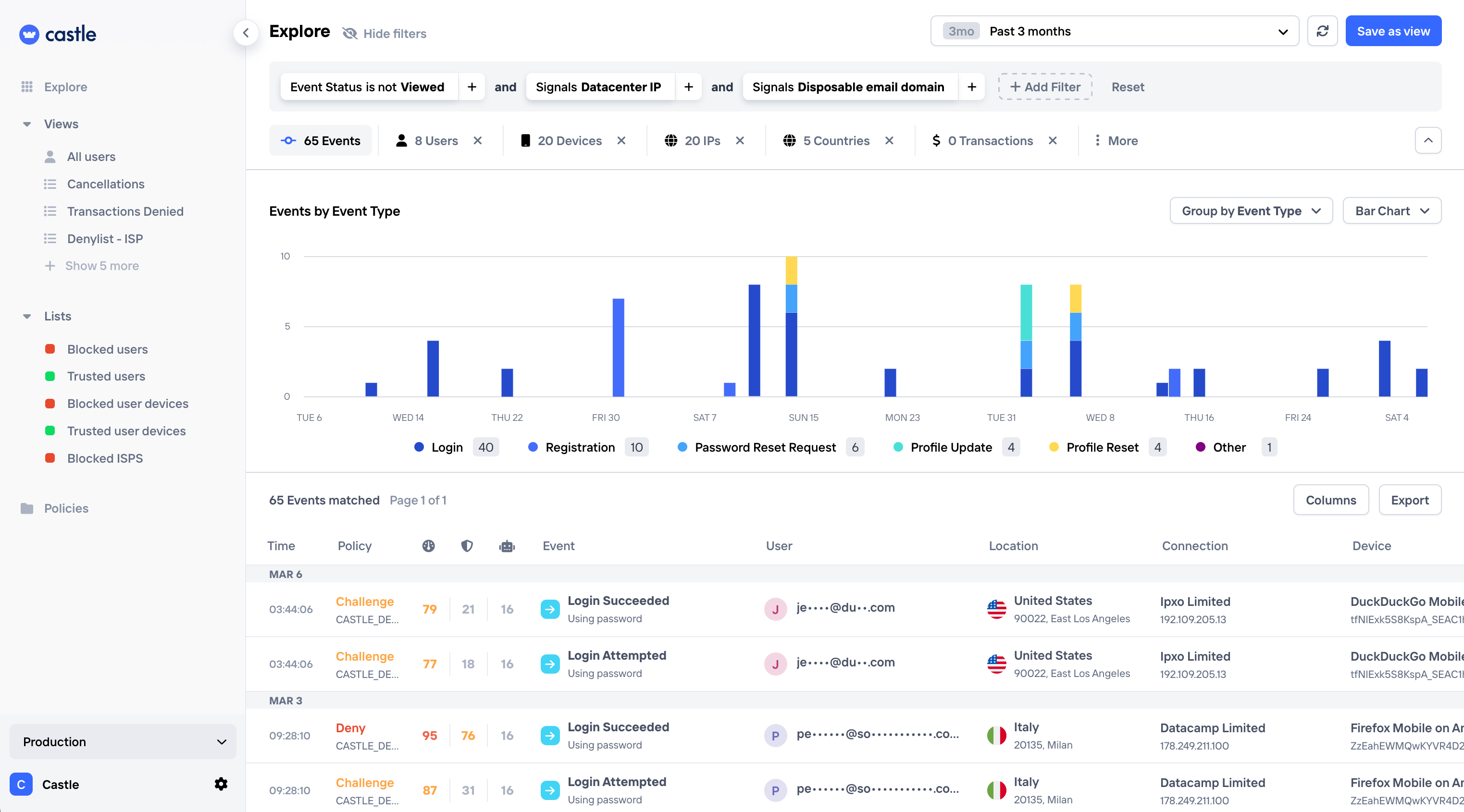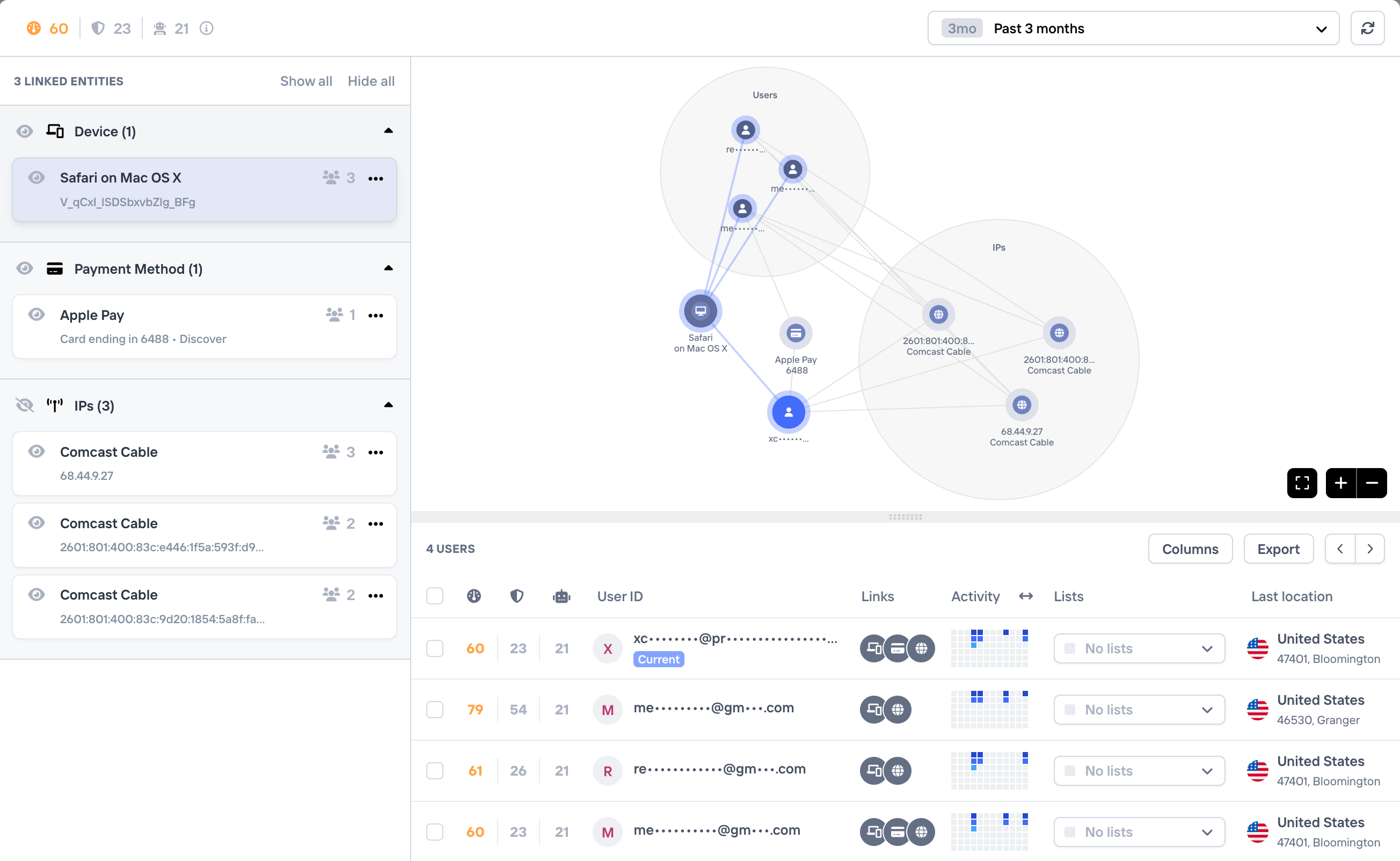 Investigation
Uncover and block fraud rings with ease
In just a few clicks, Castle reveals hidden links and helps you identify sophisticated fraud rings in real-time.
Use link analysis to find other users on the same device, IP, payment method, or any other property.
Visualize the complete timeline of your users, including updates, transactions, and every single screen they've visited.
Put large batches of entities into lists for automated blocking or escalated reviews.
Automation
Run velocity rules in real-time
Instant results lets you quickly find the most effective rules. Don't be limited to simple rule logic or delayed test reports.
Real-time evaluation of aggregations like number of users per device or failed logins per hour.
Block requests anywhere in your app without noticeable delays for the user.
Instant backtesting of custom logic allows you to experiment. No need to wait for queued up reports.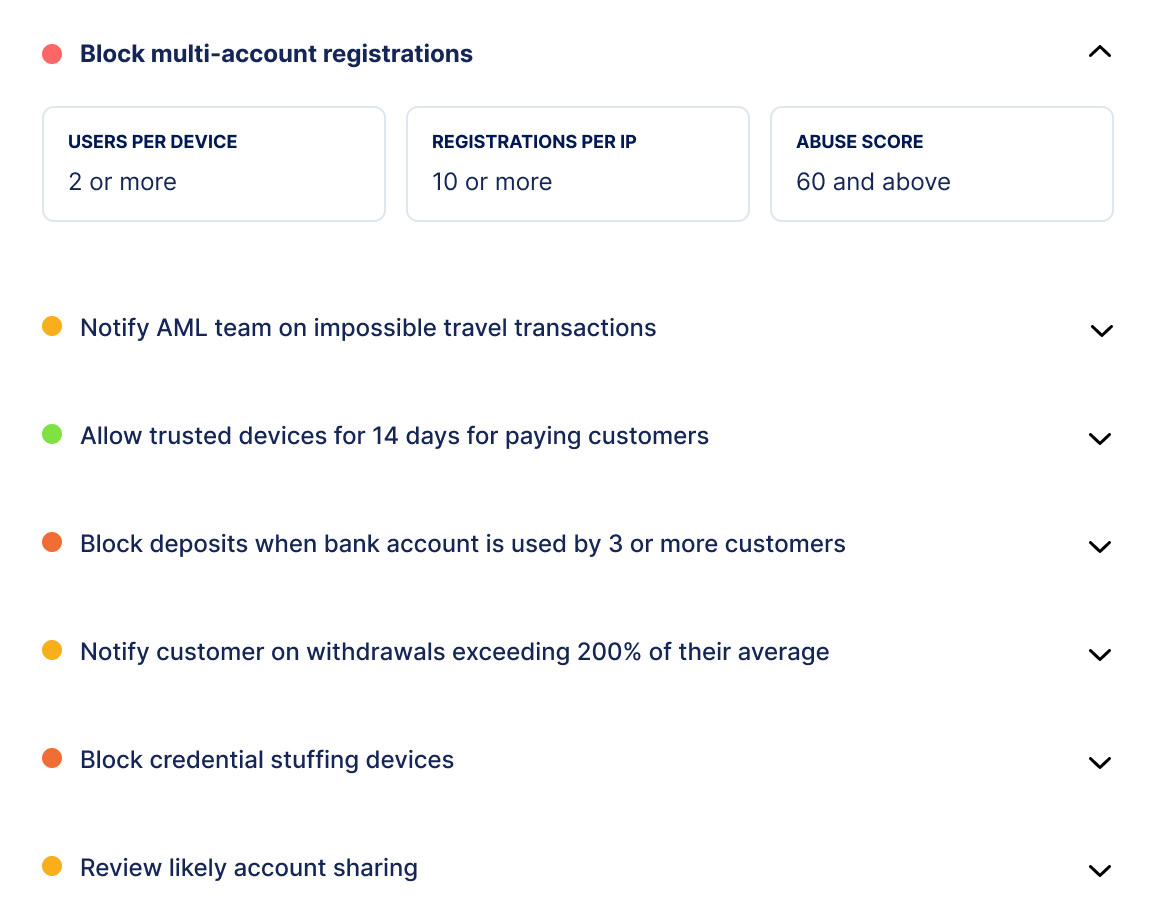 Enrichment
Robust device fingerprinting
Privacy plugin-proof fingerprinting on web and mobile
100+ device properties
Hardware specs, proxy, headless browser, incognito, emulator, jailbreak, and much more.
Bot and human behavior
Continuous analysis of mouse movements, keystrokes, taps, swipes, and app navigation.
Enrichment
Risk scores and signals
Out-of-the box enrichment of all user activity
Device fingerprinting
Peristent identifiers that survive storage resets.
Fraud scoring
Scores for account abuse and account takeover.
Bot detection
Scores for bot detection and headless browsers.
Behavioral signals
Impossible travel, anomalies, and location mismatches.
Proxy detection
Uncover proxies, VPNs, Tor, and datacenters.
Emulator detection
Detect emulator, simulators, and rooted devices.
Email quality
Disposable email domain, enumerated patterns.
Location quality
Abuse reports, carrier inconsistencies
Try for free
Get started today
Integrate in minutes
Try the client-side first integration without backend code.
Read docs →
Free trial
30-day trial, no credit card required.
Sign up →
Pay-as-you-go pricing
Scales with the number of events you send.
See Pricing →