About us
We're paving the way for a safer and more secure Internet for businesses and their users
Join us
Founded in 2016 and backed by industry leaders like Y Combinator, Index Ventures, and First Round, Castle's journey began with a clear mission: to usher in a new era of digital security that empowers businesses to protect their user communities with ease. We believe that the trust and safety of users is the bedrock of a thriving business, aiming to provide them with a complete set of tools for a secure and smooth user experience.
Our suite of tools goes beyond mere detection, offering actionable insights and adaptable security measures that evolve with your platform's needs. By combining cutting-edge technology with user-centric design, we empower businesses to fortify their digital domains and foster a culture of trust and safety.
From early-stage startups to established enterprises, Castle is making advanced security accessible and intuitive. Join us in building a secure and prosperous digital world for all.
Our core values
These principles are the compass guiding our journey. They shape our actions and decisions.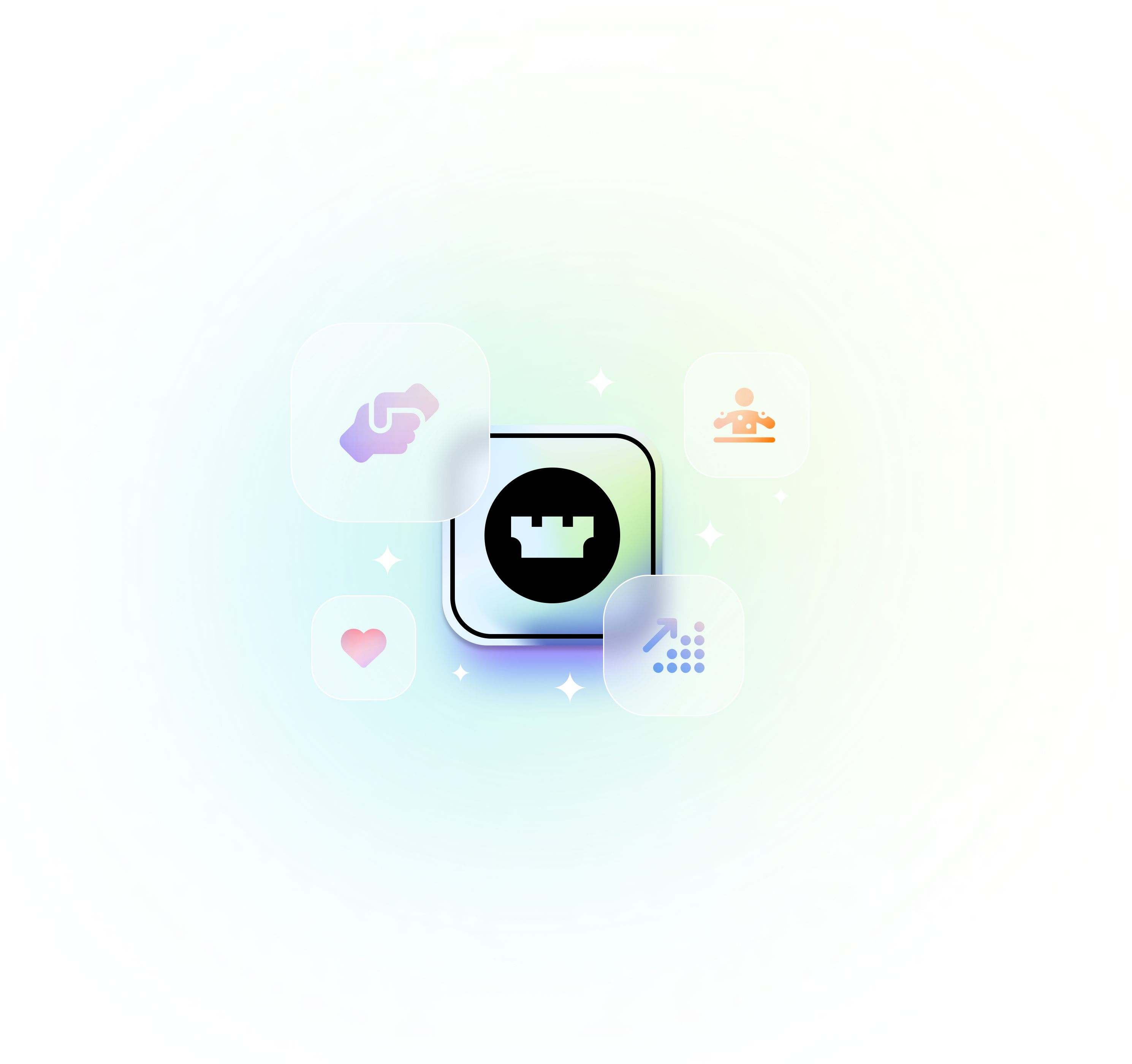 Empowerment Fueled by Innovation

We strive to replace mundane tasks with innovative tools and technology, allowing our team to leverage their strengths and carve the best work of their careers.

Prioritizing Trust, Safety, and Wellbeing

A high-performing team, we believe, is built on a foundation of trust and security. Hence, we provide a comprehensive 401(k) retirement plan with matching and fully cover health insurance premiums through top-tier gold and platinum plans for our employees and their dependents.

Championing Long-Term Growth and Sustainability

Our approach is rooted in a far-reaching vision, fostering understanding, bold decision-making, and smart risk-taking to secure sustainable growth and resilience.

Excellence through Product-Led Growth

Our business strategy is defined by Product-Led Growth, with a goal of achieving unparalleled excellence in our product technology. We maintain that our long-term success is fundamentally linked to optimal product-market fit.

Building Trust through Transparent and Fair Customer Relations

Our dedication is to offering a clear, value-based pricing structure that is easy for our customers to understand. Our focus stays on fair interactions with our customers, nurturing lasting relationships founded on trust and transparency."
Our investors
Our investors power Castle's success, driving innovation and reshaping the industry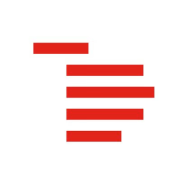 Series A
Index Ventures
Shardul Shah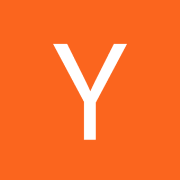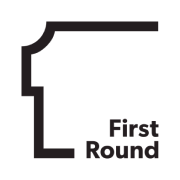 Seed
First Round Capital
Phin Barnes

Olivier Pomel
CEO at Datadog

Eric Berg
Former CPO at Okta

Jim Cyb
Former SVP Sales at Duo

Zack Urlocker
Former COO at Duo

Rene Bonvanie
Former CMO at Palo Alto Networks

Ludwig Pettersson
Former Head of Design at Stripe

Jim Gochee
Former CTO at New Relic

Ryan Petersen
CEO at Flexport