About us
We're a web fortress 🏰 company helping organizations protect against bad 👾 bots and actors with ease
Join us
Established in 2016 with the support of industry leaders such as Y Combinator, Index Ventures, and First Round, Castle Intelligence Inc. has tirelessly pursued a singular mission: to develop a cutting-edge, responsive, and rapid solution for online user protection. We're anchored in the conviction that top-tier security ignites technological innovation, and our primary objective is empowering businesses with robust tools to safeguard their digital user accounts.
Our collection of data-driven fraud detection services, enhanced by pioneering features such as device fingerprinting and real-time velocity rules, offers unmatched security for critical user accounts, serving businesses of all sizes across the globe.
In the midst of this digital revolution, organizations from established brands to trailblazing startups rely on Castle's solutions. Our offerings authenticate, protect, monitor, and sustain their crucial applications. Fueled by a vision to make advanced fraud analytics and automated security accessible to all, we're reshaping the digital security landscape, revolutionizing how businesses approach and interact with digital security, one user at the time.
Our core values
These principles are the compass guiding our journey. They shape our actions and decisions.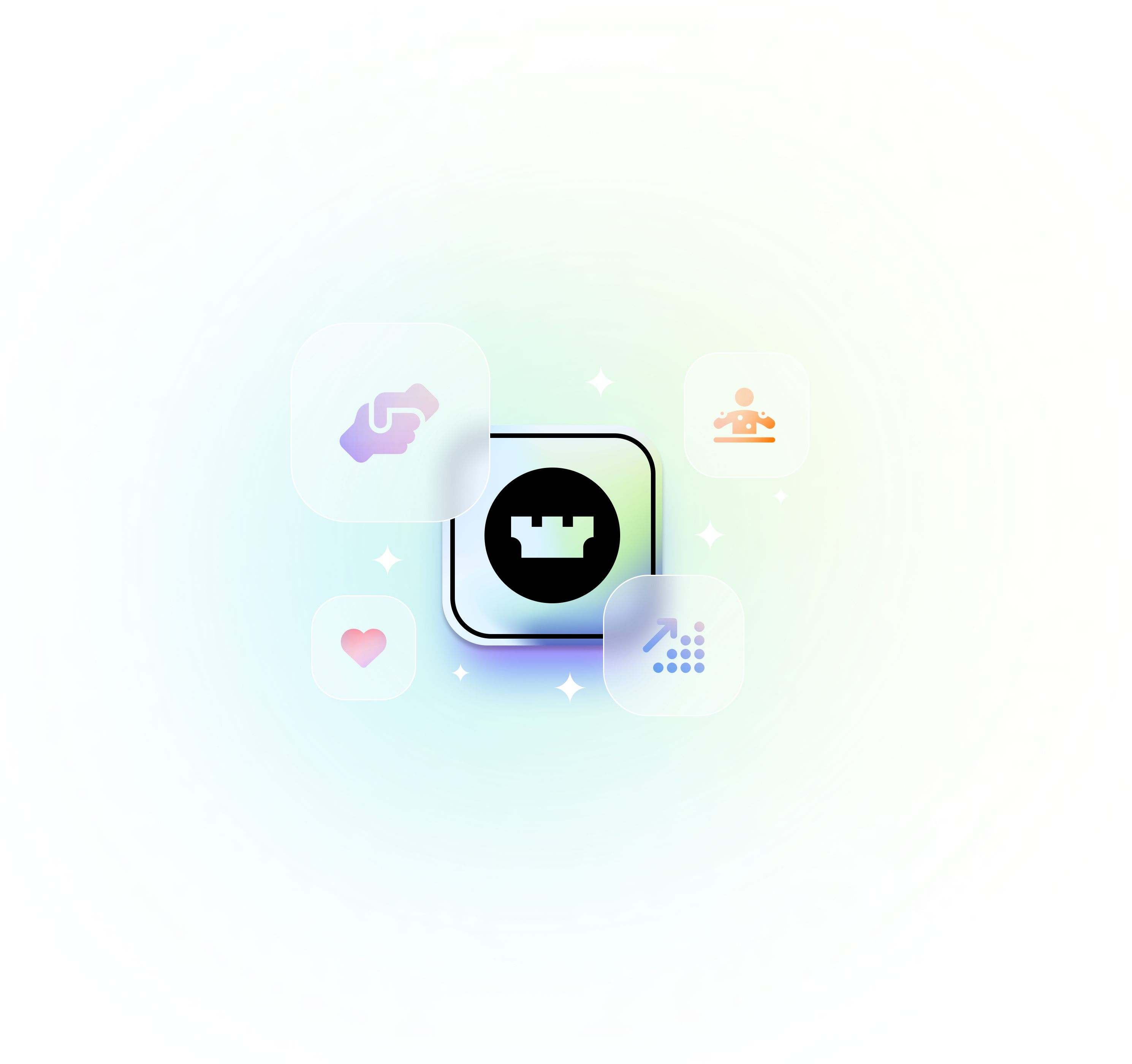 Empowerment Fueled by Innovation

We strive to replace mundane tasks with innovative tools and technology, allowing our team to leverage their strengths and carve the best work of their careers.

Prioritizing Trust, Safety, and Wellbeing

A high-performing team, we believe, is built on a foundation of trust and security. Hence, we provide a comprehensive 401(k) retirement plan with matching and fully cover health insurance premiums through top-tier gold and platinum plans for our employees and their dependents.

Championing Long-Term Growth and Sustainability

Our approach is rooted in a far-reaching vision, fostering understanding, bold decision-making, and smart risk-taking to secure sustainable growth and resilience.

Excellence through Product-Led Growth

Our business strategy is defined by Product-Led Growth, with a goal of achieving unparalleled excellence in our product technology. We maintain that our long-term success is fundamentally linked to optimal product-market fit.

Building Trust through Transparent and Fair Customer Relations

Our dedication is to offering a clear, value-based pricing structure that is easy for our customers to understand. Our focus stays on fair interactions with our customers, nurturing lasting relationships founded on trust and transparency."
Our investors
Our investors power Castle's success, driving innovation and reshaping the industry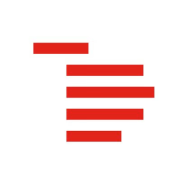 Series A
Index Ventures
Shardul Shah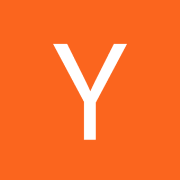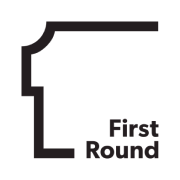 Seed
First Round Capital
Phin Barnes

Olivier Pomel
CEO at Datadog

Eric Berg
Former CPO at Okta

Jim Cyb
Former SVP Sales at Duo

Zack Urlocker
Former COO at Duo

Rene Bonvanie
Former CMO at Palo Alto Networks

Ludwig Pettersson
Former Head of Design at Stripe

Jim Gochee
Former CTO at New Relic

Ryan Petersen
CEO at Flexport