Use Case
Tackle account sharing in minutes
Efficiently weed out account sharing with a five minute Segment or Javascript integration.
Start for free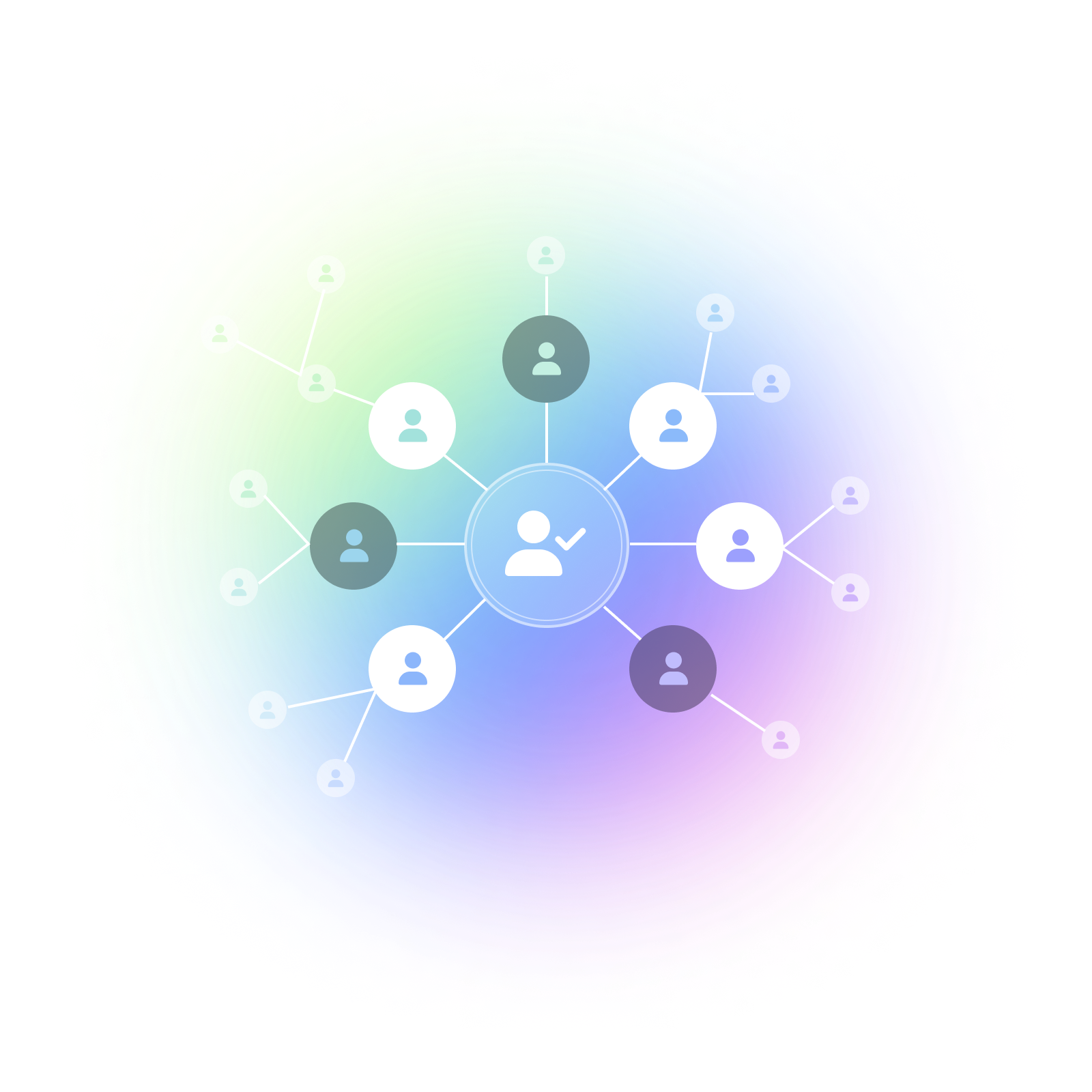 Rules execute in milliseconds to block Account Sharing inline without noticable delay.
Custom definitions
Define Account Sharing your way using advanced filtering and real-time velocity queries.
Granular analytics
Leverage BI-grade analytics to expose Account Sharing and fraud rings at scale.
Data enrichment
Enriched with device intelligence, risk scores, velocity metrics, and much more.
Segmentation
Define account sharing using custom logic
Castle lets you use advanced filtering, real-time velocity queries, and custom lists to segment out account sharing with high precision.
97
info@ituniv.edu
Active 2 minutes ago
Excessive Content Sharing
Impossible Travel
88
devops@datahog.io
Active 2 minutes ago
Indonesia
Dki Jakarta, Jakarta
Frequent Device Toggling
Bot Behavior
Proxy IP
73
mike@sweepcard.ai
Active 2 minutes ago
Frequent IP Toggling
Impossible Travel
Automation
Action on account sharing in real-time
Rules execute in milliseconds and can be used to adapt the user experience based on risk in real-time.
Real-time decisions
Assessments of data like user count per device or hourly failed logins executed in the blink of an eye.
Inline blocking
Initiate request blocks or step-up verifications anywhere in your app without disrupting the user experience.
Alerts & notifications
Ensure your team and users stay informed with triggered Slack notifications or webhooks.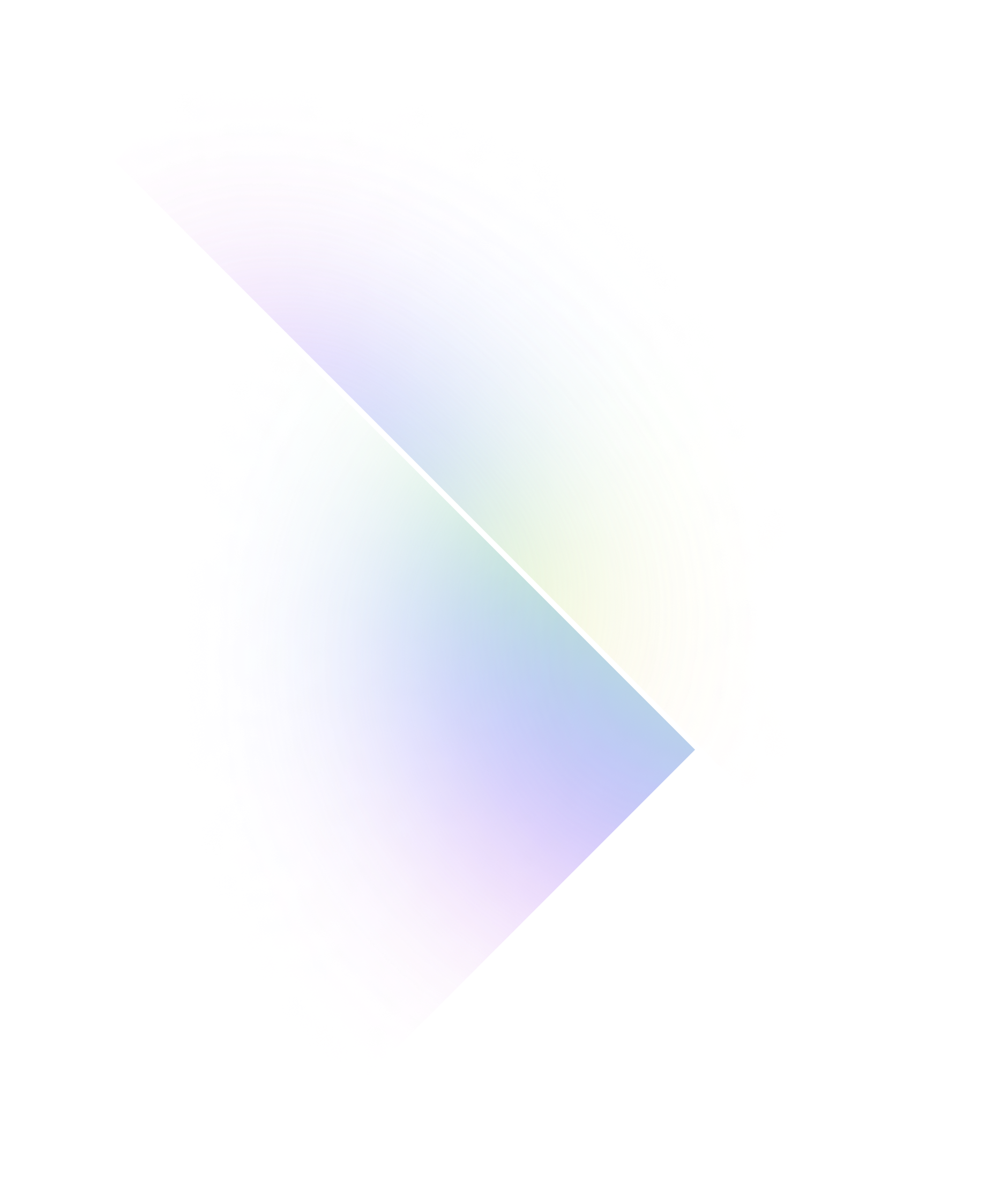 Analytics
A holistic view
of account sharing
Harness the power of BI-grade analytics to expose account sharing attacks and unravel fraud rings with precision.
Uncover patterns in on login attacks, signup spam campaigns, and repetitive in-app transactions.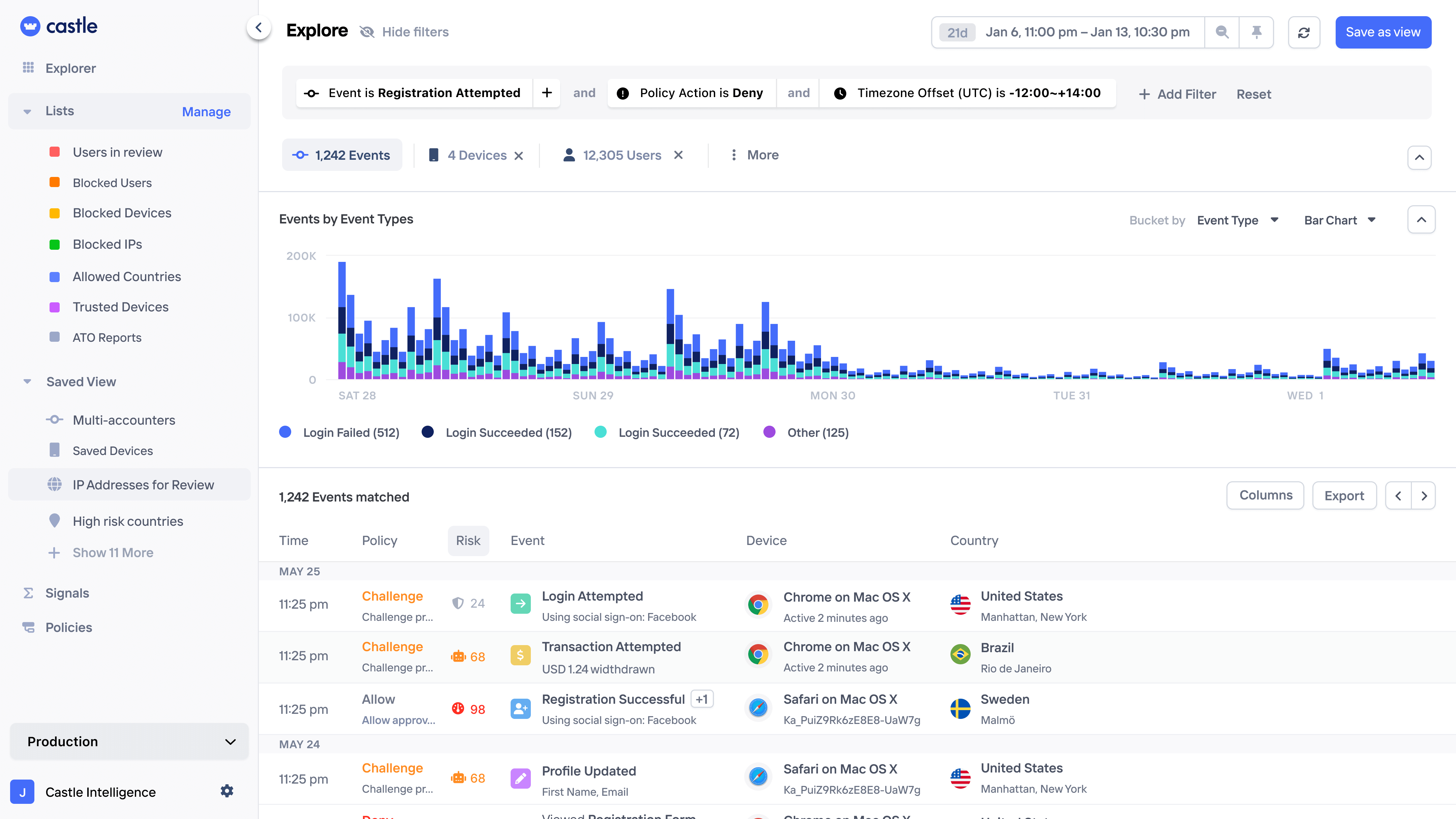 Spot interconnected users via shared devices, emails, IPs, payment methods, or addresses.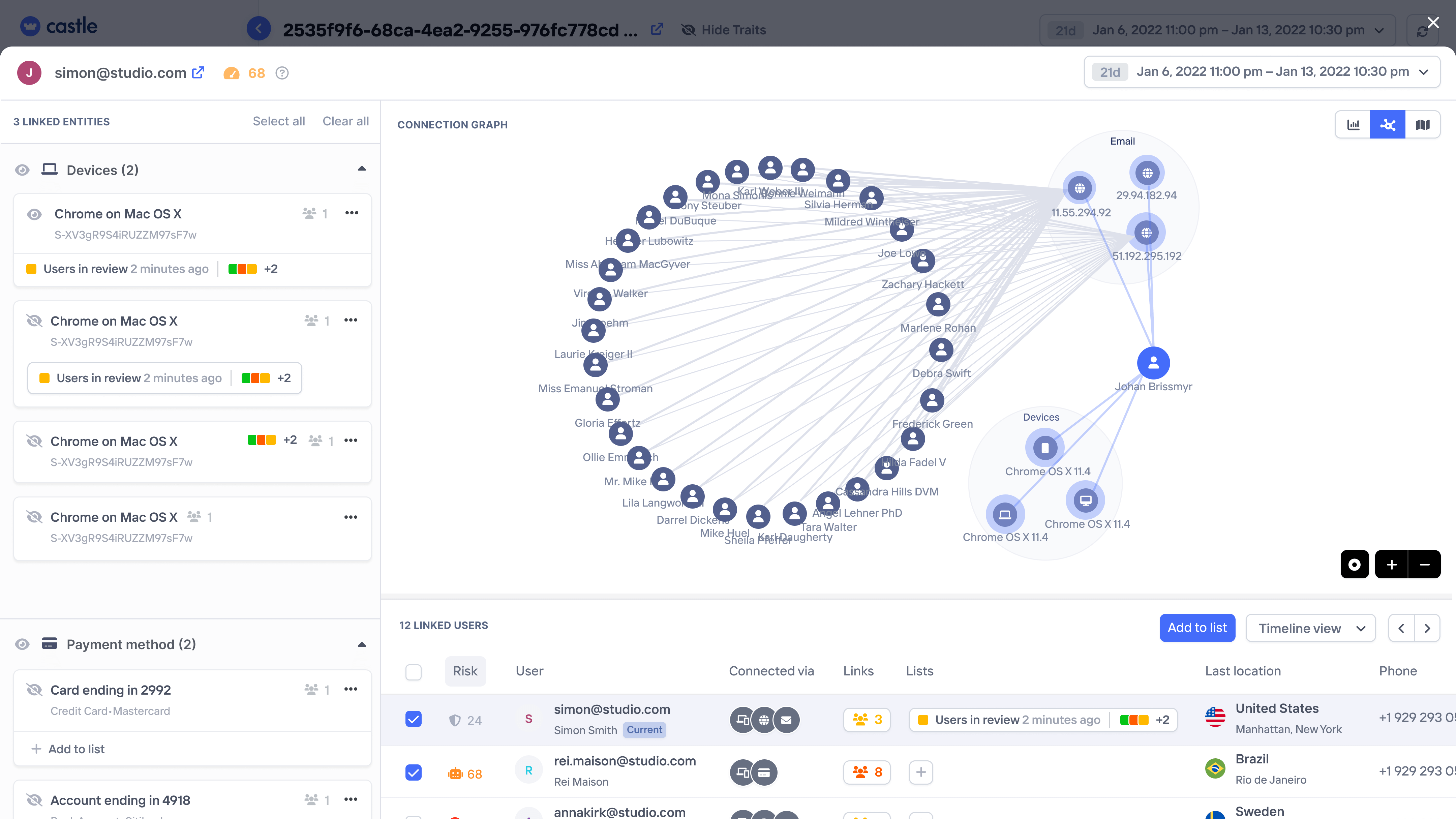 Get a complete history of each user and company, down to individual page views and any custom actions.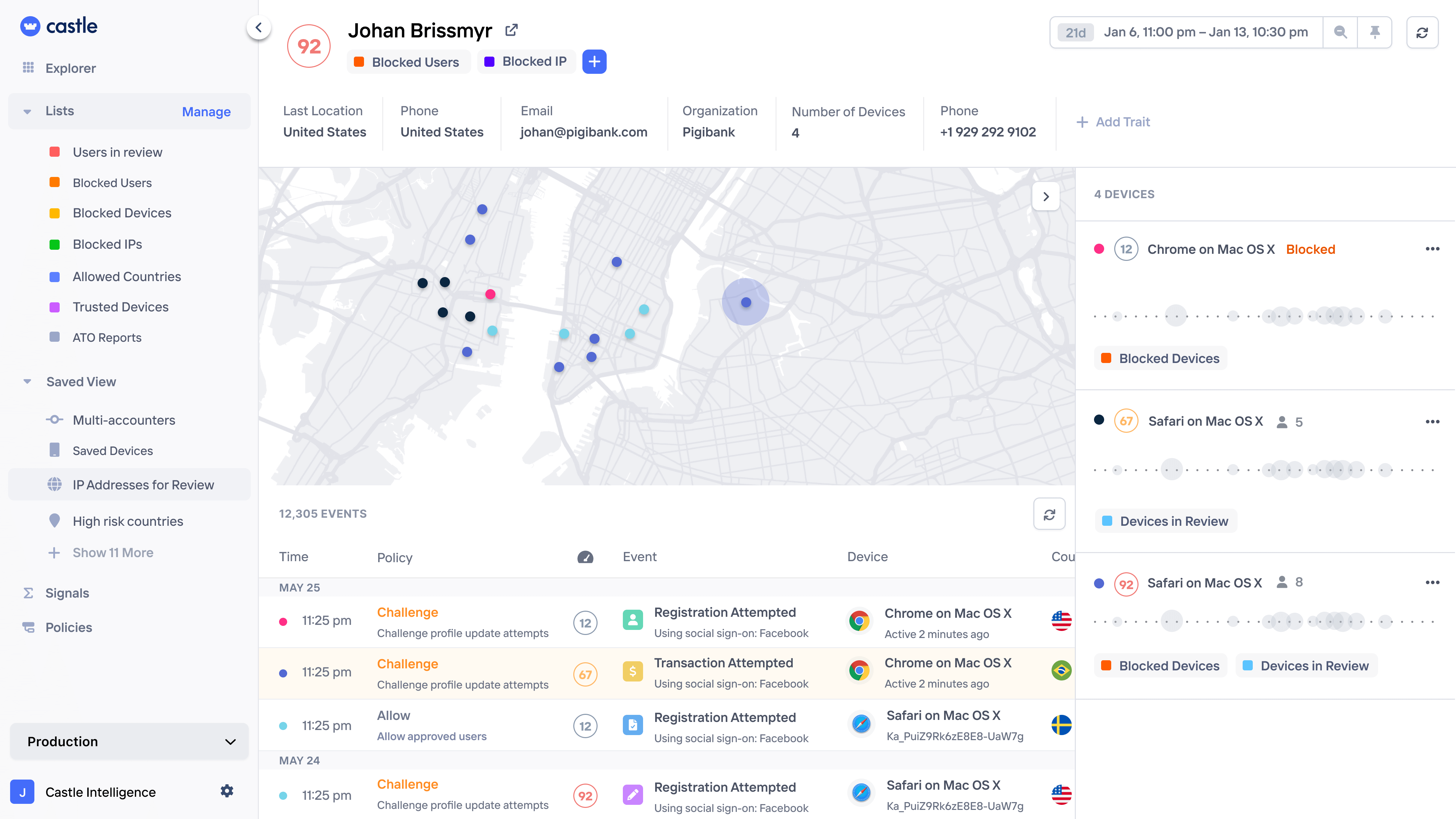 Test complex risk logic on historical data first, ensuring zero disruption to legitimate users.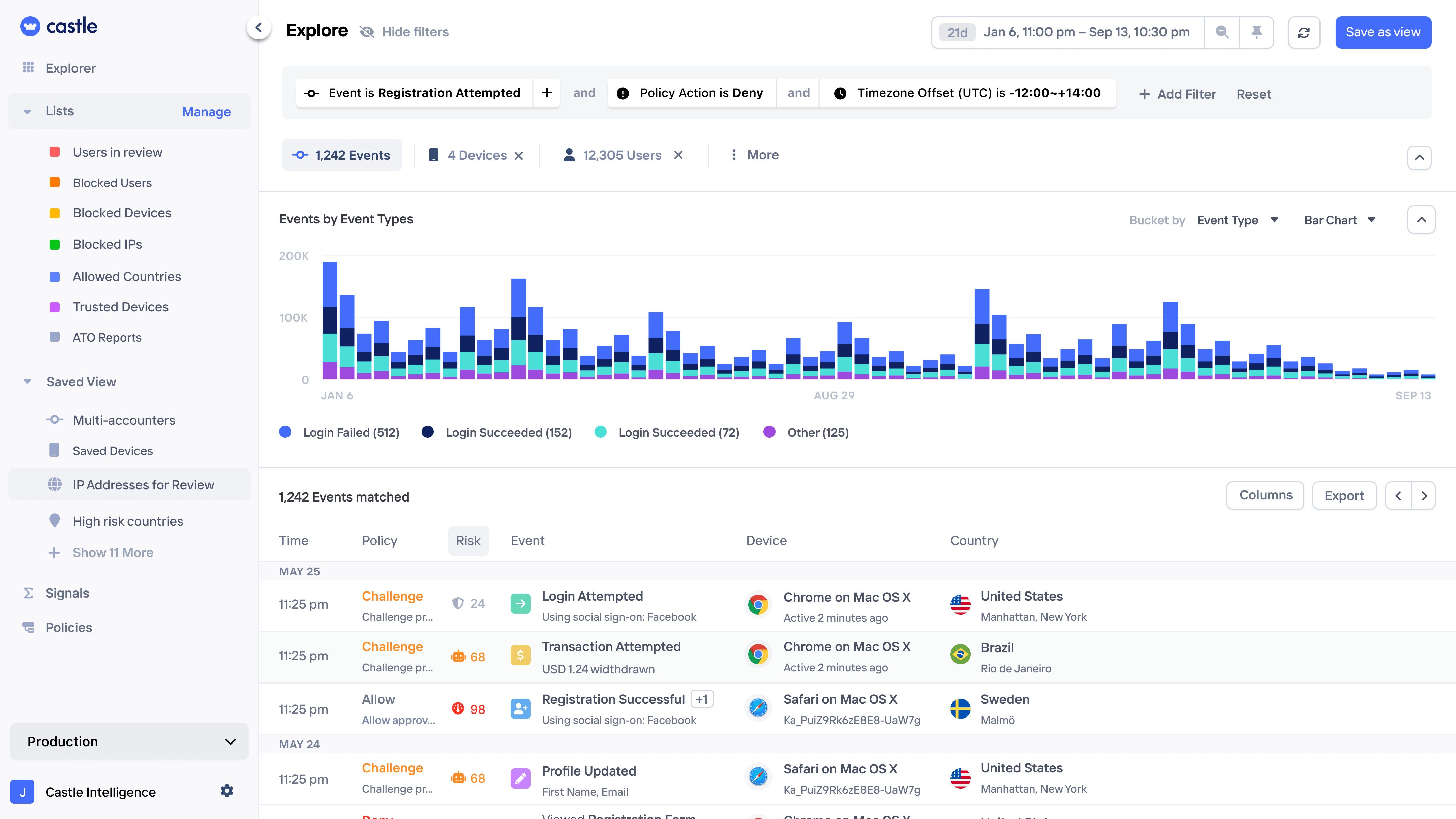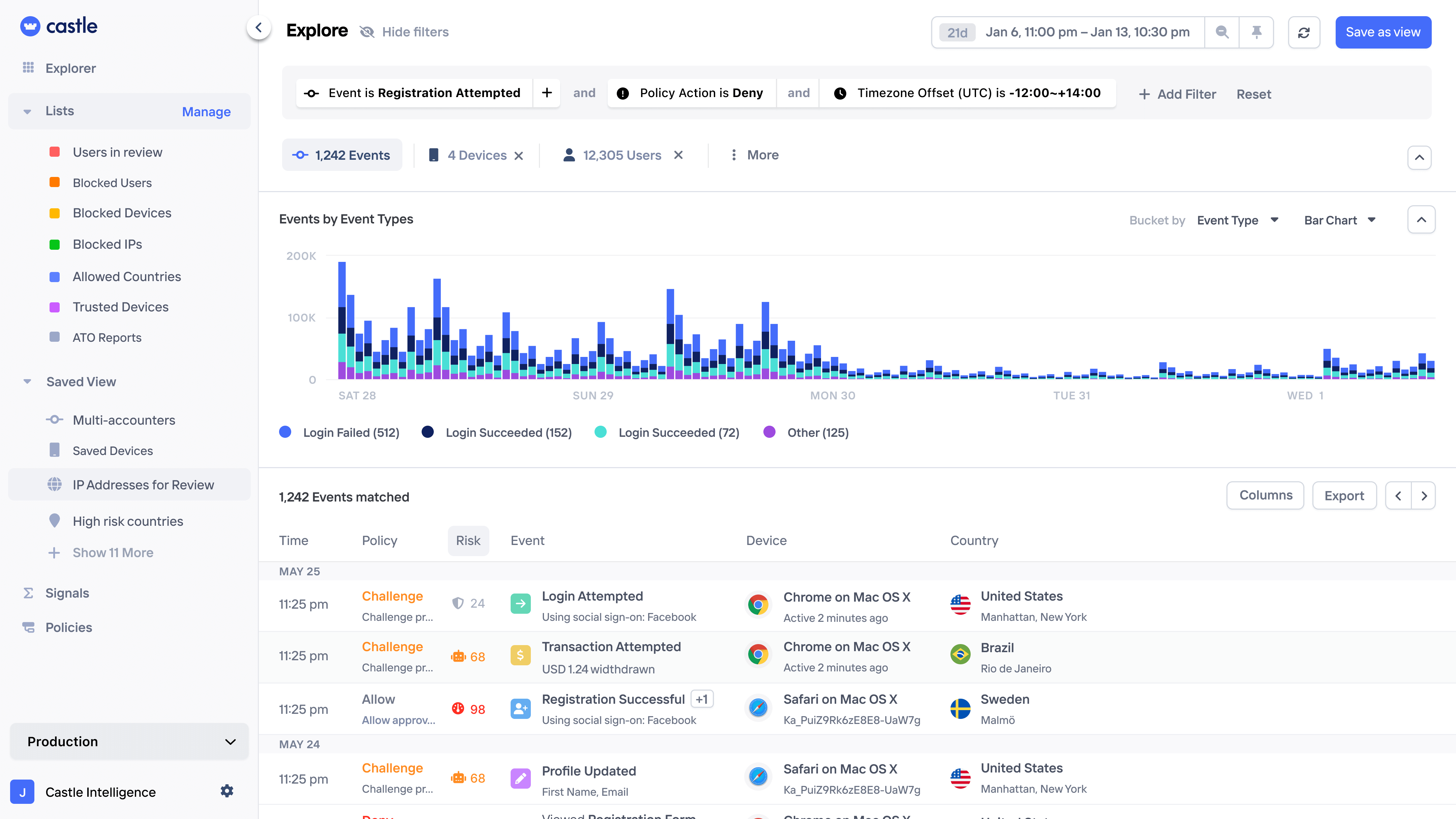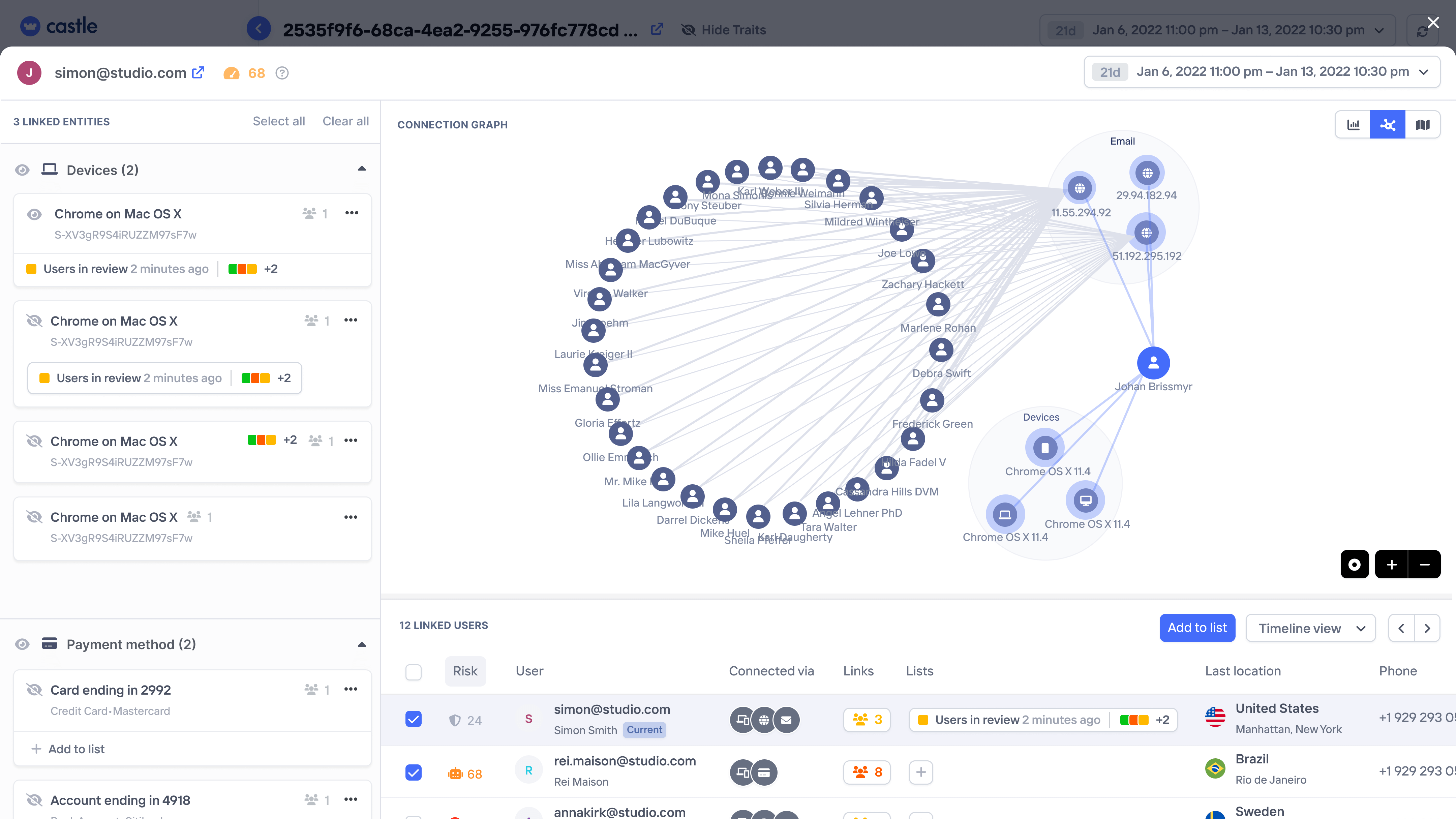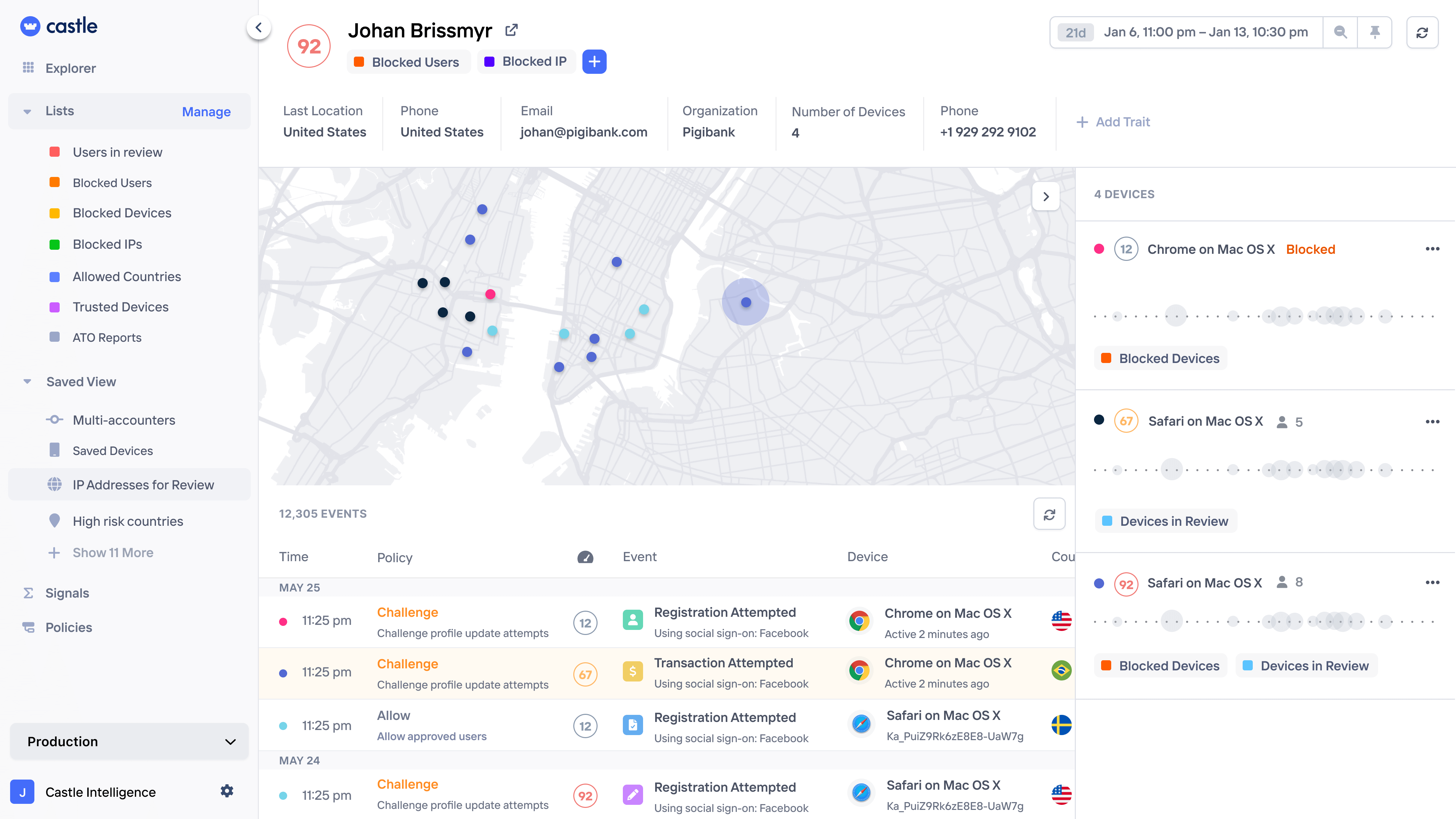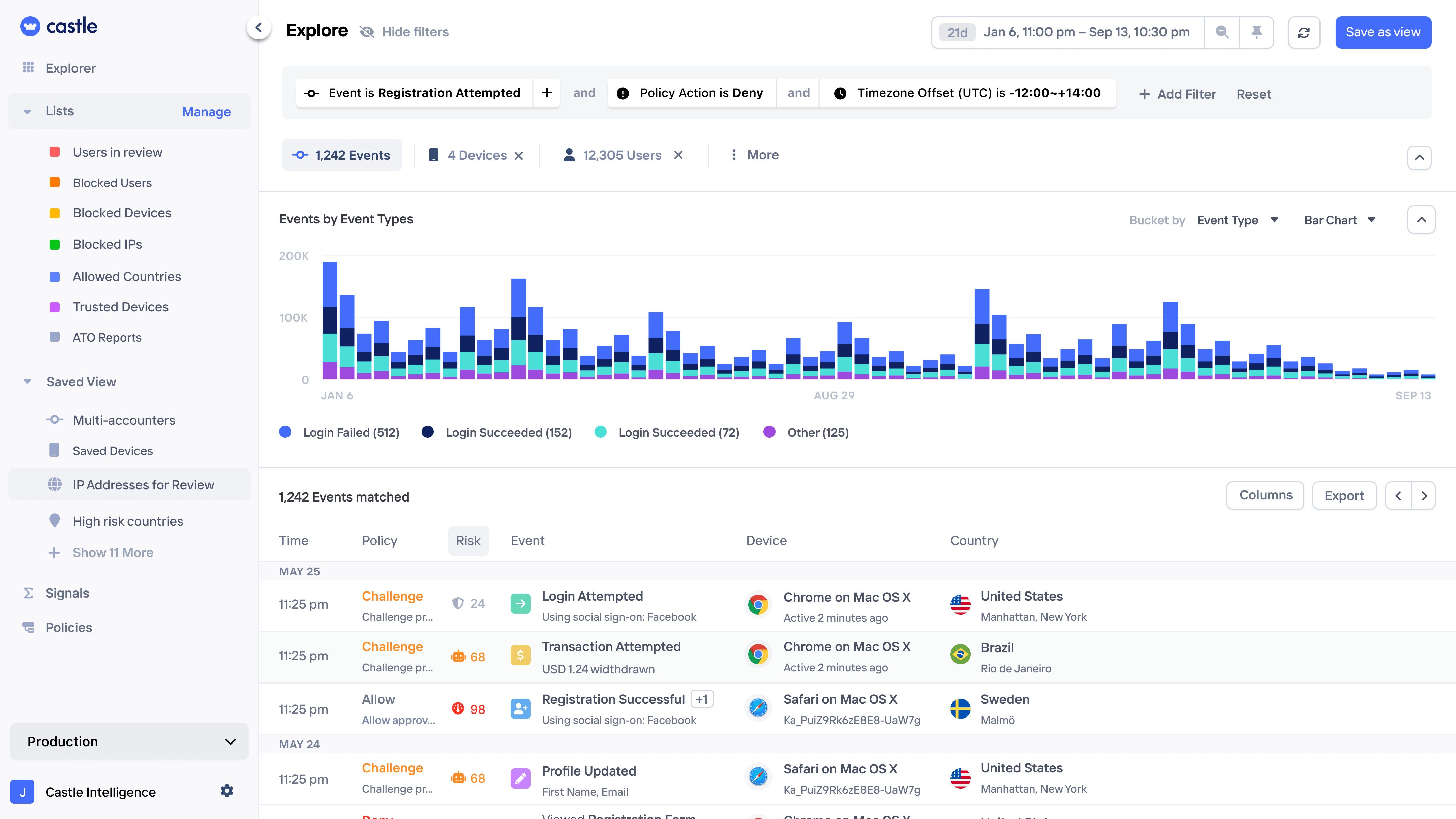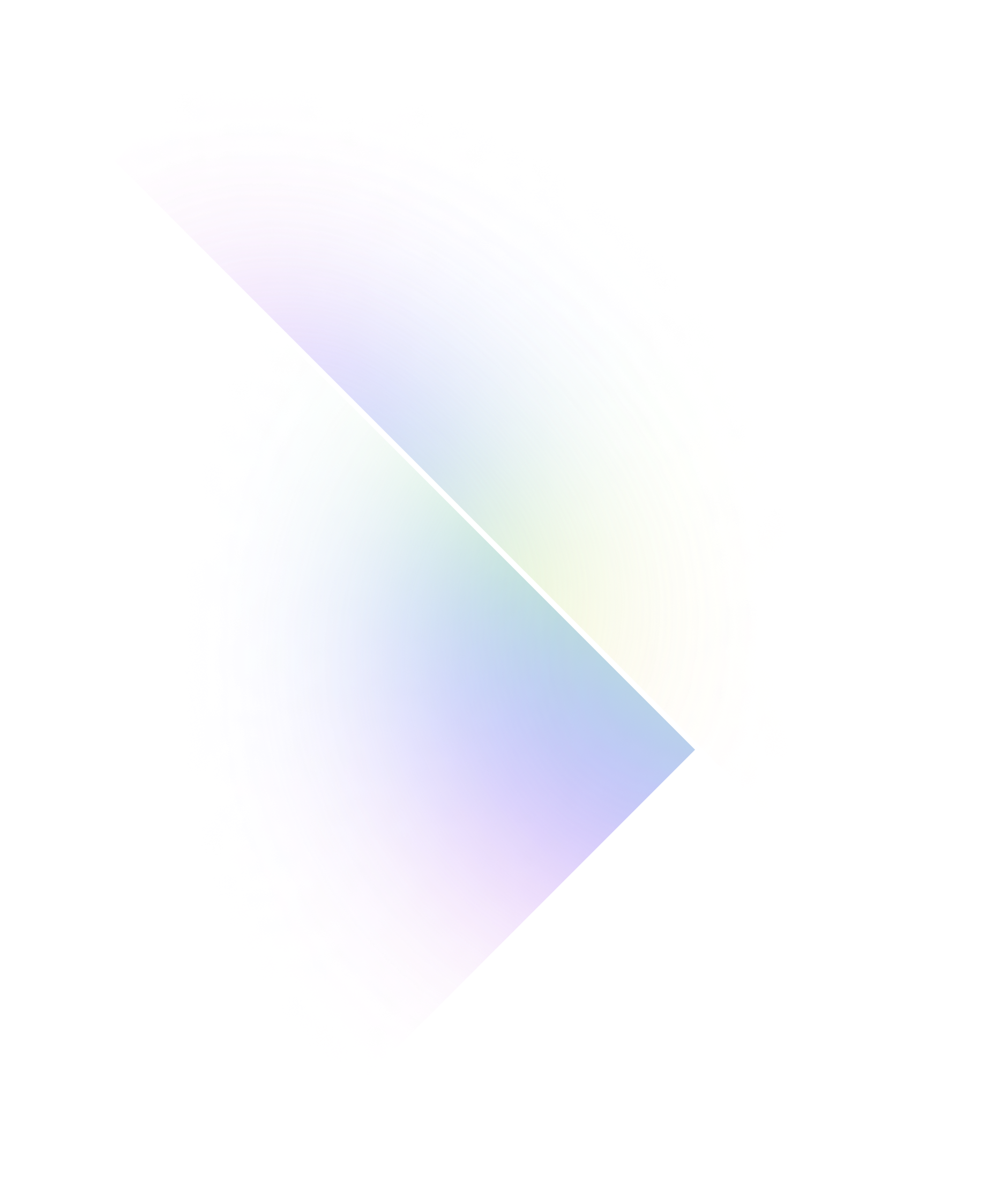 Enrichment
All the data you need to pinpoint account sharing
Every interaction is enriched with comprehensive device intelligence, risk scores, location data, and much more.
Excessive Login Attemps in 24h
325
Out of the box risk scores for account abuse, account takeover, and bot abuse.
Velocities
Compute personalized signals based on real-time metrics like counts, sums, averages, and more.
Device fingerprinting
Persistent device identifiers resilient to storage resets and resistant to privacy plug-ins.
Bot detection
Identify bot actions via bot scores, headless indicators, or velocity and rate limit checks.